Make a Donation
Click above and browse our WishList categories and Book Purchase Suggestions. Discover a variety of ways you can help. You can purchase a book or make a cash contribution towards one of our wishes. Every contribution is appreciated.

By Wisconsin Statute the Library Board has exclusive control of the expenditure of all funds. All donations made to the WishList will support your public library in the services it provides to the community.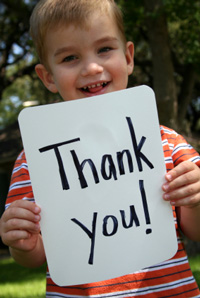 Support the library with your generous donations and book purchases.
Library Endowment Fund
Endowment Funds are gifts and donations contributed to the Library not specifically designated by the donor for current expenditure. Contributions in any denomination ($5, $10, $20, $50, $100...) are welcome. The donation can be in made in honor or memory of someone.

A gift that gives forever.... The Endowment Fund's principal is kept intact and the income is spent on special services, programs, and materials. A donor's gift becomes part of the principal and the income from the gift keeps on giving to the community year after year.
People Rely on the Library
In these difficult economic times, more and more people rely on the library. Libraries face the challenge of increasing demand for services with diminishing resources. Your public library encourages individuals, organizations, foundations and businesses to support library services through gifts and memorials.
Thank You!
Your tax deductible gift benefits everyone and greatly enhances the service that the public receives. A great big THANK YOU is extended to all who choose to better their community in this special way.
If you have questions or suggestions, please contact:
Sue Mevis