People Rely on the Library
The Library:

1. a place of learning and growth
2. a forum of new ideas

3. a connection to different people
4. an escape to other worlds


In today's times, the library is busier than ever and our dollars are just not stretching as much as we would like. That makes it difficult to keep up with the demand and we need your support!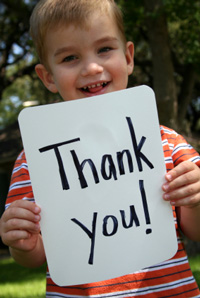 Support the library with your generous donations, volunteer work and book purchases.
Make a Donation
Click above and browse our WishList. Discover a variety of ways you can help – purchasing a book or making a cash contribution toward one of listed items. Every contribution is appreciated!



Take a break from your daily routine and spend a few hours helping out at the library. Opportunities to volunteer are listed on our WishList. All age groups are welcome.

What Else Is on the WishList?
Listed items have been suggested by library staff to help enhance our services. Some items are listed simply because the item has been so well used in the past that it is now due to be replaced, but budget constraints prevent the needed replacement.
Thank You!
Your tax deductible gift benefits everyone in our community and greatly enhances the service that the public receives. A great big THANK YOU is extended to all who choose to better their community in this special way. Our phone number is 260-724-2605.
If you have questions or suggestions, please contact:
Kelly Ehinger