Make a Donation to Library Services
Your financial support can help the library serve its public. Click on the above categories for Books and Wishes to browse our WishLists. You can fund the purchase of a book and help us expand the collection, or help fund one of our wishes. Every contribution is appreciated. You'll also see a heading "For Sale" where you can find clothing and accessories available for purchase. They all bear the GRRL logo, so you can show your support for the library.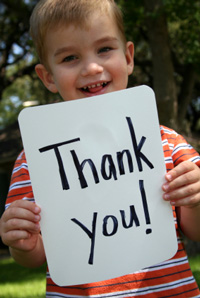 Support the library with your generous donations to help make wishes come true!
Volunteer Your Time
You'll also see the opportunity to apply for a volunteer position. Volunteers help out at many library branches, assisting with routine tasks and special projects.
Your Library - at the Center of Community
Many people rely on the library for lifelong learning and leisure resources, including access to computers. Budget constraints make it difficult for us to adequately meet the service needs for children's literacy, adult technology training, and access to materials. We need your support to help strengthen our services and our regional community.
Thank You!
Your tax deductible gift benefits everyone. A big THANK YOU is extended to all who choose to better their community in this special way.
If you have questions or suggestions, please contact:
Jami Trenam