It takes support of all kinds to build and realize the full potential of Longmont. Discover a variety of ways that you can weave your contributions into the fabric of the Longmont community. Each contribution, regardless of size, is both meaningful and appreciated.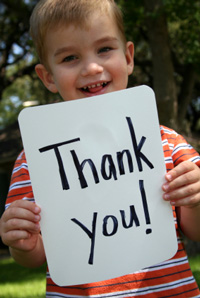 Your support makes it all possible!
Make a Donation
Click above and browse our WishList categories. Your gift will support programs, activities and events for individuals of all ages which promotes wellness and creates lasting memories.

Volunteer Your Time
Many events and programs sponsored by Longmont Recreation Services are only made possible by the generous involvement of volunteers like YOU! Once-a-year special events, seasonal sports leagues, and on-going programs targeted to meet the needs of vulnerable Longmont populations are all dependent upon volunteers. Click above and browse the many ways you and your family can be involved.
Thank You!
A big THANK YOU is extended to all who choose to better their community through WishList donations. Your gift enriches the Longmont community and may also be tax deductable. If you are looking for other donation opportunitites within Longmont, please visit: www.ci.longmont.co.us/rec
If you have questions or suggestions, please contact:
Jeff Friesner